Theatrical Mind:
Authorship, Staging and Beyond

Milan, 23-27 May 2022

As a continuation of, and in line with, the themes of the previous editions – Paris (2018), Lisbon (2019), Bologna (2020), Vilnius (2021) –, the 5th international EASTAP (European Association for the Study of Theatre and Performance) Conference will take place within the framework of the International Festival that the Piccolo Teatro di Milano is dedicating to Strehler in May 2022, entitled Presente indicativo: per Giorgio Strehler (paesaggi teatrali). The aim of the Conference is to offer an in-depth and multi-faceted examination of the idea of the Theatrical Mind in relation to the various forms of live performance (for example, from prose to performance, to musical theatre and dance) and in light of the relationship between theory and practice.
The Conference programme includes speeches from keynote speakers; numerous sessions with thematic panels involving experts, artists, researchers and professionals from the world of live performance; round tables; workshops with some of the most important Italian and international theatrical artists; presentations of research projects by young scholars as part of the Emerging Scholars' Forum.
The Associate Artist of the Conference is the Argentinian choreographer Constanza Macras.
 
>WHO WE ARE
>THE PROGRAM
>INFO AND LOCATIONS
>2022 ASSOCIATE ARTIST AND SCHOLAR
 
WHO WE ARE
Curators: Alberto Bentoglio (University of Milan, Department of Cultural and Environmental Heritage), Claudio Longhi (Piccolo Teatro di Milano – Teatro d'Europa), Daniele Vianello (University of Calabria, Department of Humanistic Studies)

Scientific Commitee: Antônio Araújo, Christopher Balme, Peter M. Boenisch, Maria João Brilhante, Josette Féral, Clare Finburgh Delijani, Helga Finter, Milena Grass, Gerardo Guccini, Caroline Guiela Nguyen, Sophie Lucet, Lorenzo Mango, Aldo Milohnić, Willmar Sauter, Pier Mario Vescovo



THE PROGRAM 

INFO AND LOCATIONS

2022 ASSOCIATE ARTIST AND SCHOLAR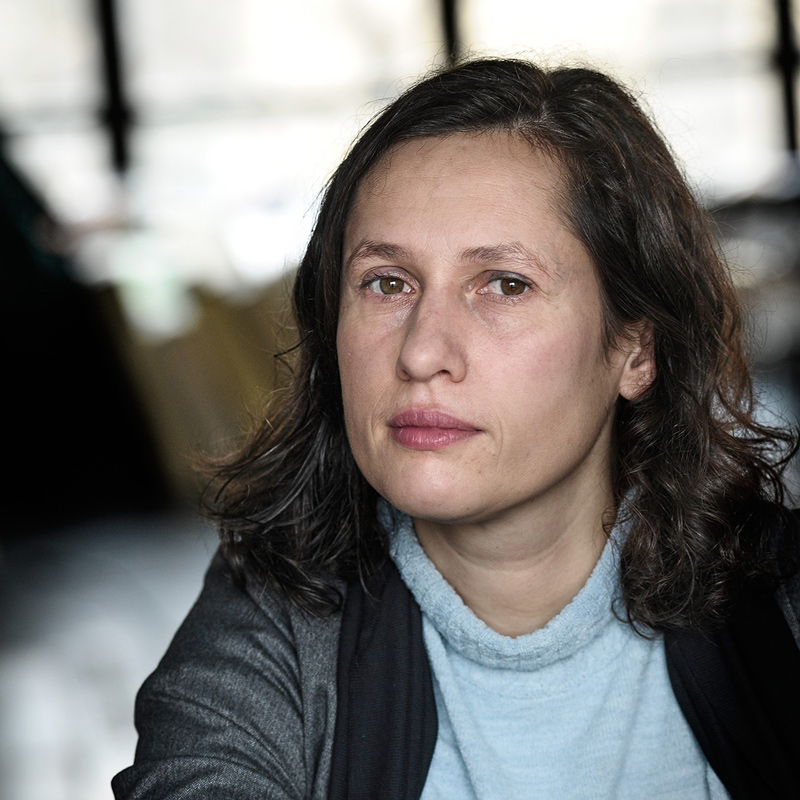 EASTAP Associate Artist for 2022: Constanza Macras
Constanza Macras was born in Buenos Aires where she studied dance and fashion design, but she soon moved to Amsterdam and New York to continue her dance studies at Merce Cunningham Studios. In 2003 – with the help of Carmen Menher as associate dramaturg, who is still collaborating on most of Macras' shows – she founded DorkyPark, an interdisciplinary ensemble that works with dance, text, live music, and film. In 2008, she received the Goethe-Institut Award for an outstanding German production for Hell on Earth, while in 2021 Macras and the company were awarded the Tabori Prize, the nation's highest award for the independent performing arts. In 2022, she will be developing a piece at MIT where she already was awarded in 2010.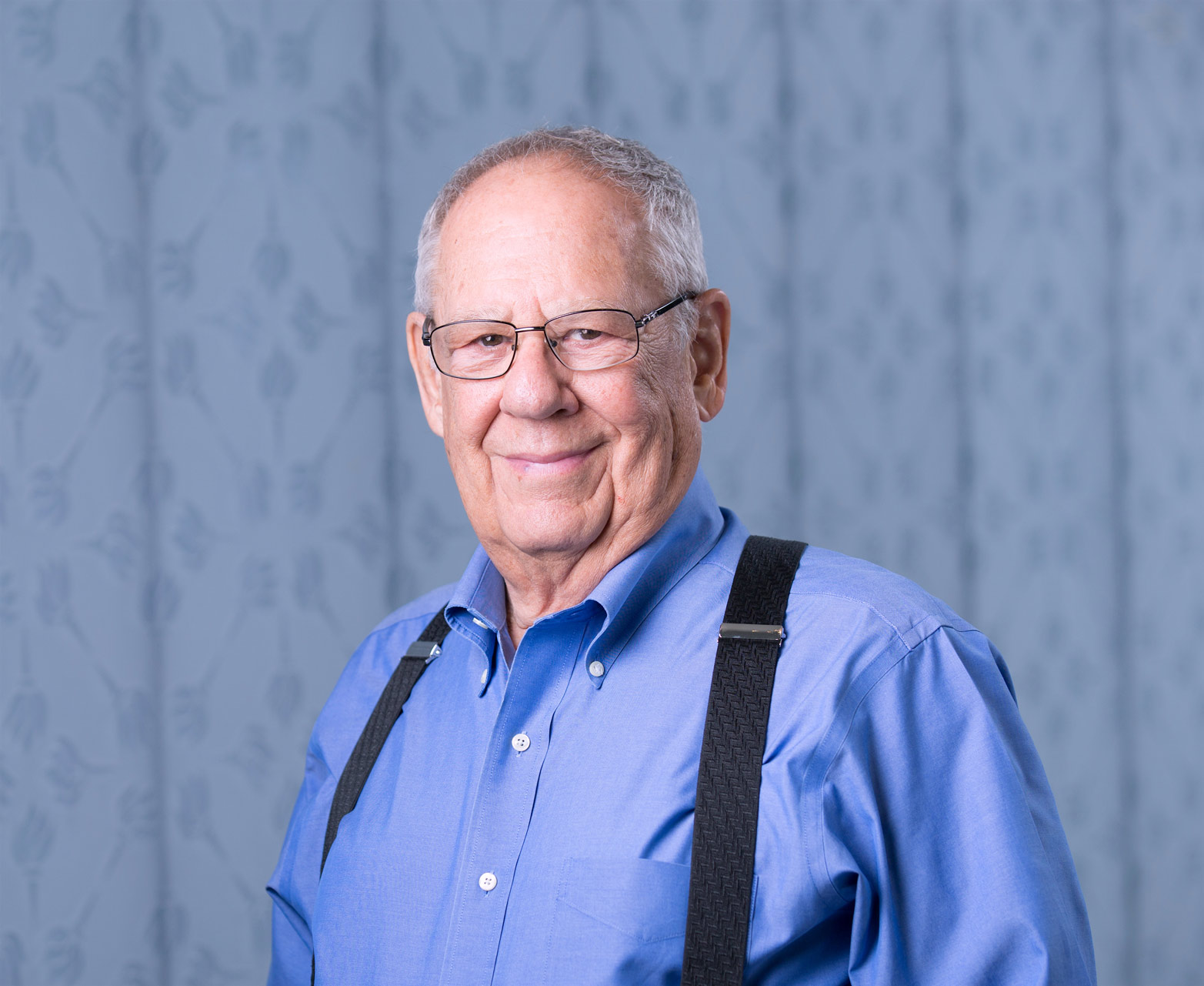 EASTAP Associate Scholar for 2022: Richard Schechner
Richard Schechner is editor of TDR, author, a theatre director, and University Professor Emeritus, Performance Studies, NYU. His books include Environmental Theater, Performance Theory, Between Theater and Anthropology, The End of Humanism, The Future of Ritual, Performed Imaginaries, and Performance Studies: An Introduction. His bookshave been translated into 19 languages. In the 1960s, he was a producing director of the Free Southern Theater and in 1967 he founded The Performance Group which later became The Wooster Group. In the 1990s, he founded East Coast Artists and is currently its co-artistic director. His theatre productions include Dionysus in 1969 (after Euripides' The Bacchae), Sam Shephard's The Tooth of Crime, Bertolt Brecht's Mother Courage and Her Children, August Wilson's Ma Rainey's Black Bottom, Anton Chechov's Three Sisters and Cherry ka Bagicha (The Cherry Orchard), Shakespeare's Hamlet (in English and in Mandarin), and the group-devised Imagining O. He has directed theatre, led workshops, taught, and lectured in every continent except Antarctica. He has been awarded numerous fellowships, awards, and honors, including three honorary doctorates.