The stage, like a river mouth, is the place where seemingly antithetical worlds meet. Reality/fiction, report/narrative, material/imaginary mix on the scene like streams of fresh and salt water, finding out they are declinations of the same substance, different expressions of our world understanding. Our 2022/23 season wants to express this exchange between truth and representation: a difficult confrontation that exceeds the stage and the shows, that finds space also in all those activities we imagined outside the theater, even if still in direct dialogue with the artistic program.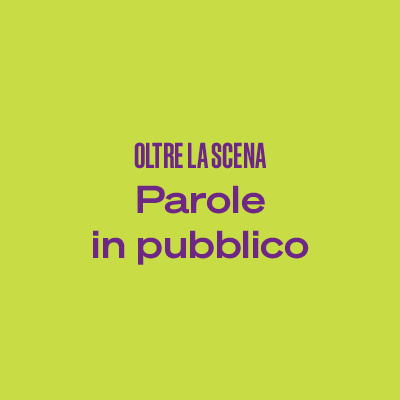 Parole in pubblico
Meetings with artists, experts and scholars but also lessons and lectures enriched by scenic readings. Appointments in which the word acts as a bridge between stage and audience. This season features also a new cycle entitled Tante care cose!, a focus on some symbolic objects of our shows, directly chosen by the artists.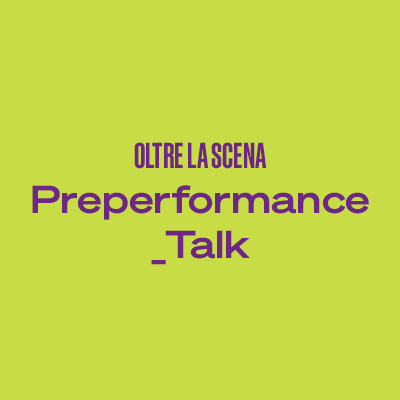 Preperformance_Talk
A preperformance meeting before the staging: an informal moment of confrontation between the audience and theater workers about the themes of the show.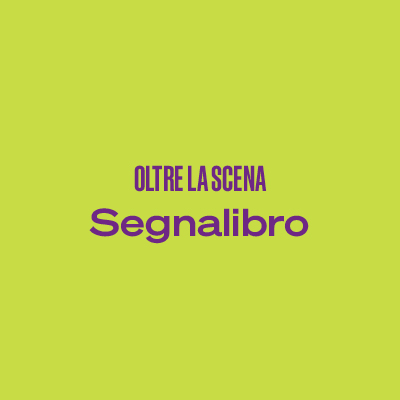 Segnalibro
Book presentations and meetings dedicated to the editorial world (not only related to drama); readings of novels and dramaturgies that find at the Piccolo and in bookstores their ideal stage.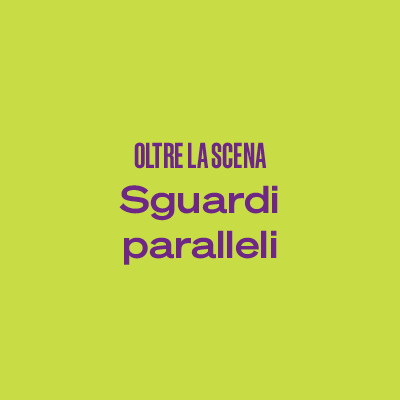 Sguardi paralleli
A series of selected movies that compose a little film festival – in parallel with our season – to discover the collective imaginary between the stage and the big screen.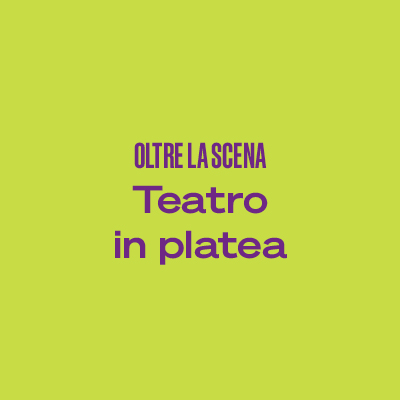 Teatro in platea
"Special" openings of the theater during which the spectators are invited to share their thoughts on the shows and experience, with the actors, little exercises, and collective theatrical practices.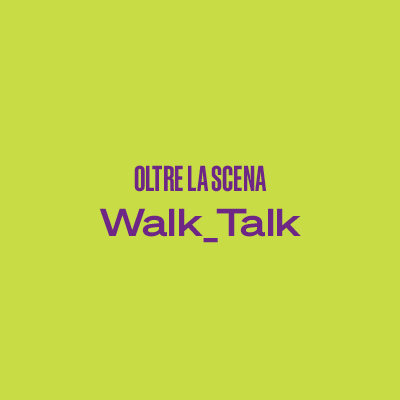 Walk_Talk
Walks through museums or symbolic places of Milan, where we can resonate, through the voices of the actors and the guidance of some experts, the themes of the shows in program.